Do you want to decorate for Thanksgiving? Signify the season with festive decorations.

Craft this Turkey Crocheted Wreath for your home. Lily Sugar'n Cream yarn collection makes the ideal choice for this adorable piece. You can make this free Thanksgiving crochet wreath in any color or motif.

Bring this handmade original to any property, and elevate the season! Get the Happy Thanksgiving Wreath Crochet pattern free download here and start your crafty DIY thanksgiving project.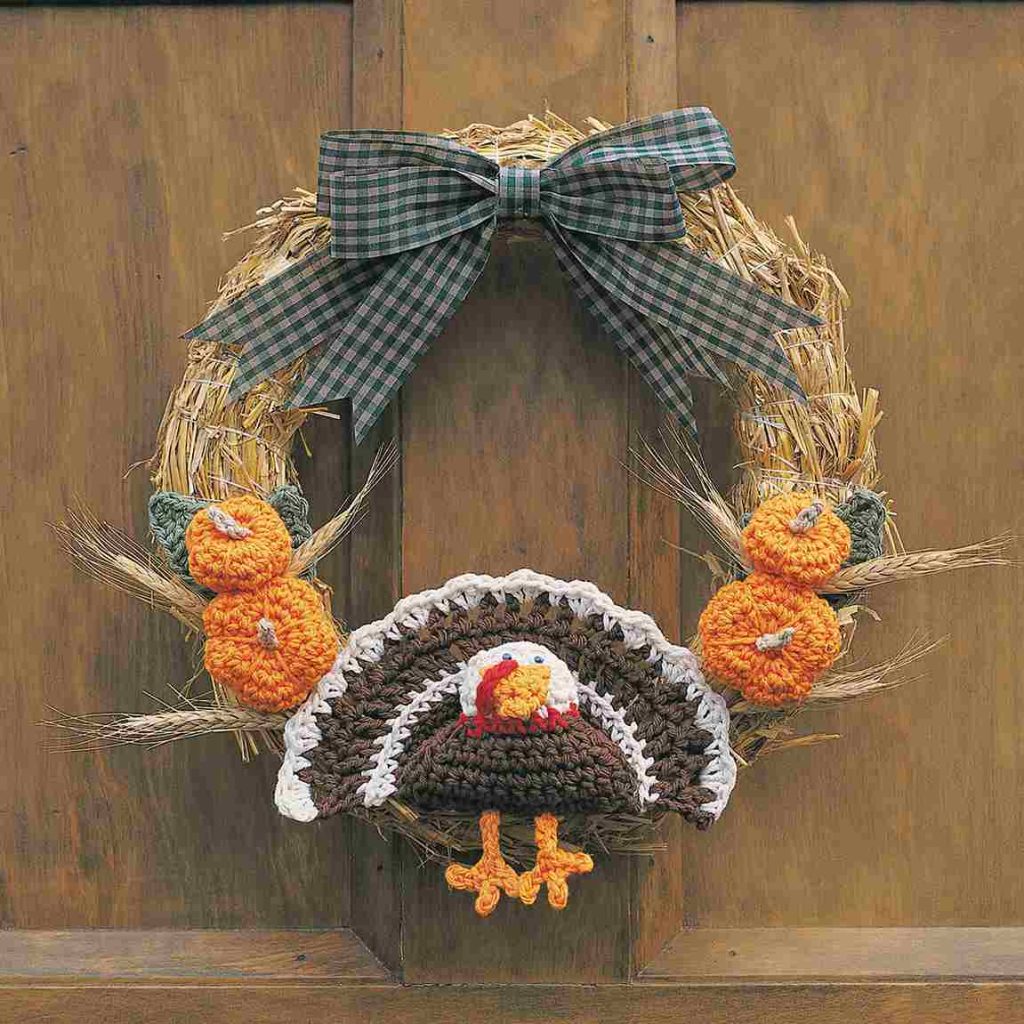 Crochet Pattern that you may like: Superstitious Black Cat Wreath